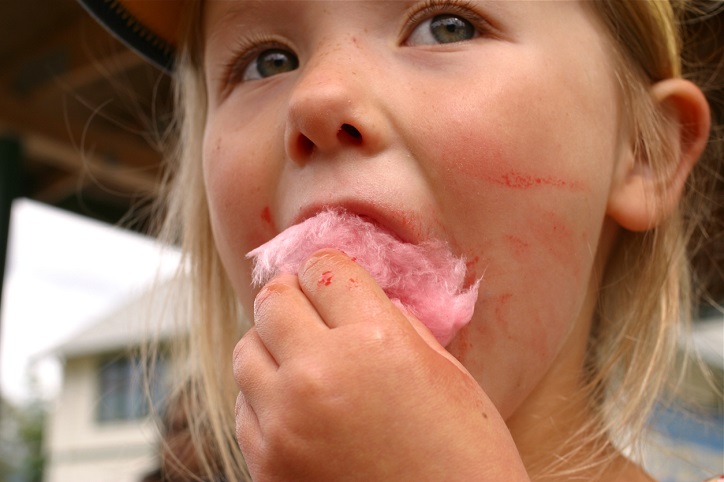 Looking for the ideal Atlanta neighborhood? Inman Park, located east of downtown Atlanta, deserves to be at the top of your list. Here's why:
It's historic

If being part of a historic community appeals to you, Inman Park will surely appeal to you. It's the first planned residential community in the city and the first Atlanta neighborhood to have access to electric trolleys.

Once a Civil War battlefield, it became the neighborhood of choice among Atlanta's 19th-century elite. Gorgeous Victorian homes on large lots had lined the streets by the turn of the 20th century. Asa Griggs Candler, founder of today's largest drink manufacturers, was a prominent Inman Park resident.

Inman Park underwent major restorations and was revitalized in the 1970s. The original neighborhood was added to the United States' National Register of Historic Places in 1973.

It's a "small-town downtown"

The Inman Park Neighborhood Association was successful in turning their community into a "small-town downtown," offering the conveniences and amenities of a larger city in a healthy suburban setting.

Head over to Highland Avenue, Inman Park's shopping and dining district. It features eclectic boutiques, wellness centers, sidewalk cafes, restaurants, and nightspots for day-to-night leisure options.

It's got great eats

Foodies will love living in Inman Park. It's home to Krog Street Market, named by respected food and leisure media outlets like Bon Appetit, Fodor , and Zagat, as one of the top food halls in the US. Serving a mix of regional cuisine and unique, specialty creations in a space reminiscent of a 1920s warehouse, Krog features market stalls selling cooked food, produce, and a variety of goods. It's a must-stop of food tours and a gathering place for Atlantans.

It's refreshing

Inman Park is surrounded by nature. Expect leafy canopies as you ride or stroll along the streets, as well as plants and flowers adorning every front yard. Fittingly, the neighborhood has chosen the butterfly to symbolize their community.

The Inman Park Tree Watch looks after the trees that line the neighborhood streets, as well as the area's green spaces.

It boasts a not-to-be-missed local festival

April is a special month for Inman Park. Every year, the entire neighborhood comes alive for its Spring Festival, a tradition that began when the area was revitalized in the 1970s.

The colorful Festival Parade features all sorts of funky themes. The Tour of Homes showcases the neighborhood's historic structures. These include a 1912 home was built as the honeymoon cottage, a 1896 Queen Anne that once a five-unit boarding house, and a 1910 home that's the best example of
Atlanta's First Suburb, featuring a wide front porch.

Other highlights include live musical performances and dance programs, as well as arts and crafts programs that showcase the best that the local talents have to offer. There's also a dedicated kids' zone, where parents can park their kids to enjoy the slides, playground, obstacles courses, crafts, storytelling, riding toys for tots, and the thrilling opportunity to join a circus.
Ask us about real estate opportunities in Inman Park today. Call Natalie Gregory SOLD at 404-373-0076 or send an email to Natalie(at)NatalieGregorySOLD(dotted)com for more information.